Welcome
The water sector in Nigeria is segmented into three main areas; Rural, Small Towns, and Urban subsectors. Prior to the reform programme in the sector, Nigeria water utilities had serious issues ranging from inadequate water supply and poor infrastructures affecting the production and distribution capacity, which impinged negatively on the utility's revenue generation, and financial obligations to suppliers and staff.
In a bid to close the gap, the Federal Government of Nigeria, through the Federal Ministry of Water Resources and development partners designed a means to fill the identified gaps in utilities governance and operational efficiency, one of which is the National Urban Water Sector Reform Programme (NUWSRP) to support investment towards improving water services in 2004 with the support of the World Bank, as a strategic response to the low level of access to water services delivery in Nigeria.
The 1st NUWSRP was implemented from September, 2004 to September, 2013 for three states (Ogun, Kaduna and Enugu) by the states and Federal Coordinating Unit. The 2nd NUWSRP, which is on-going, commenced in July 2005 with two states (Lagos and Cross River). The 3rd NUWSRP, aimed at water utility performance improvement became effective in February, 2015. This project is divided into two tiers. Tier 1 (Bauchi, Ekiti and Rivers States) is aimed at financing large strategic investments in water supply, sector reforms, capacity building and operational development activities. While Tier 2 (Anambra, Abia, Bayelsa, Ondo, Benue, Plateau, Gombe, Jigawa and Kano States) is aimed at supporting sector reform, utility performance improvement and planning towards promoting the investment-readiness of the nine states.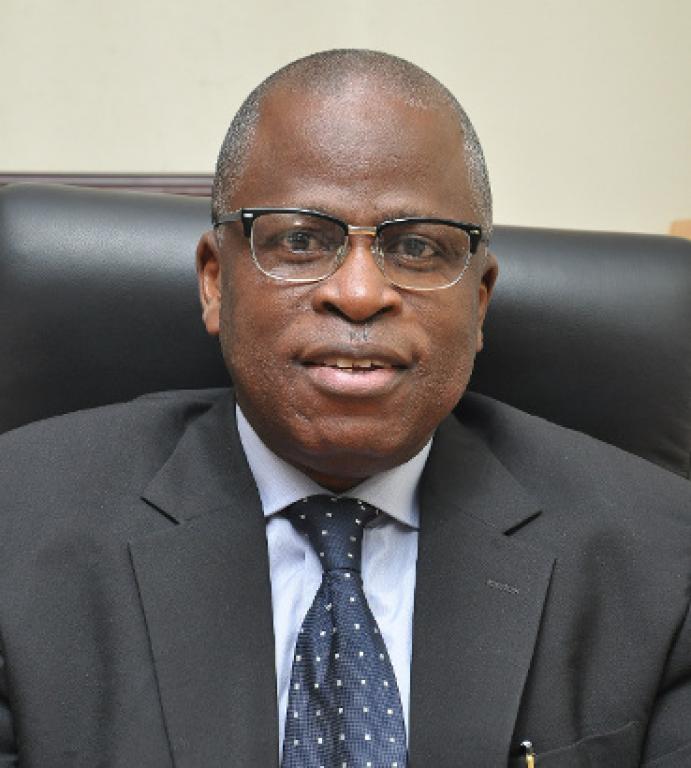 Engr. B. A. Ajisegiri, MNSE
Director WS & PPP